Printable Instructions This is a large file. It may take a few seconds to open.
How to setup a new Email account using when running Microsoft Outlook for the first time.
1.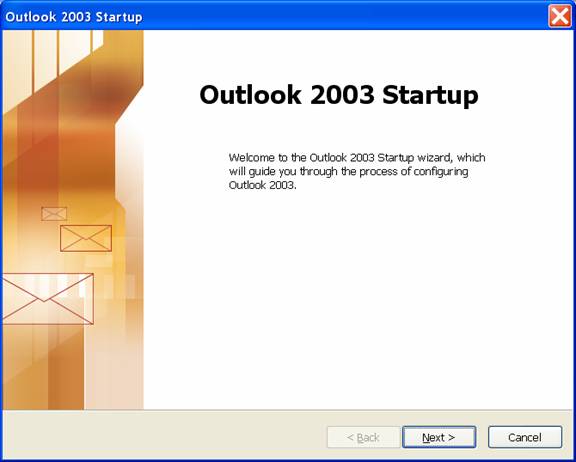 2. Click on Next.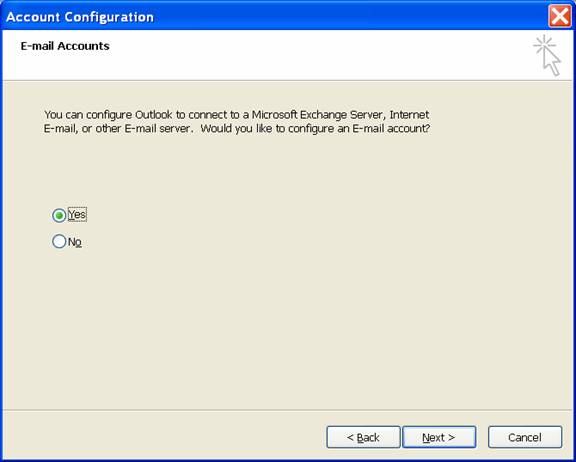 3. Select Yes and click on Next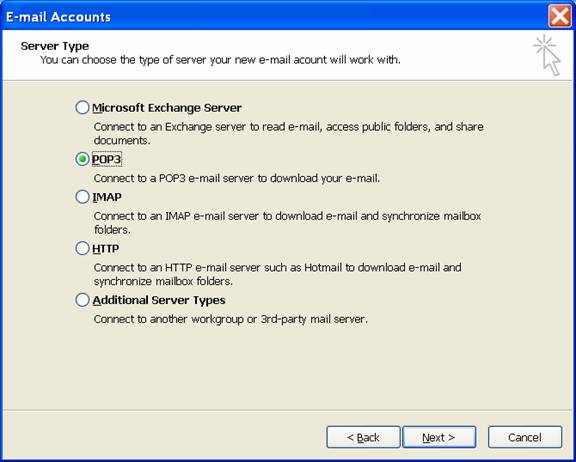 4. Select Pop3 and click on Next.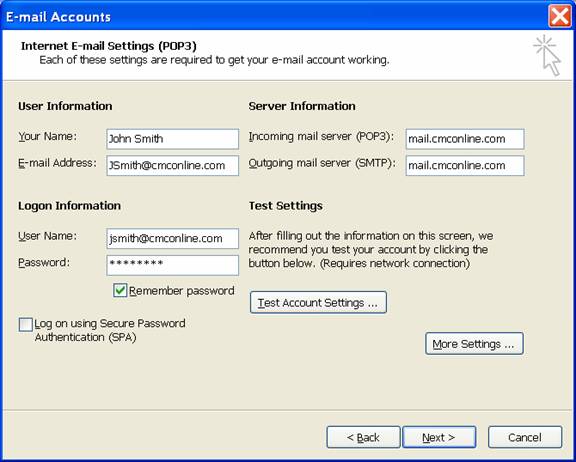 5. Enter the settings as above entering your Name, Email Address, User Name & Password in the above fields. The rest should remain as listed above.
6. Once your screen looks like the above screen, click on the "More Settings" buttion.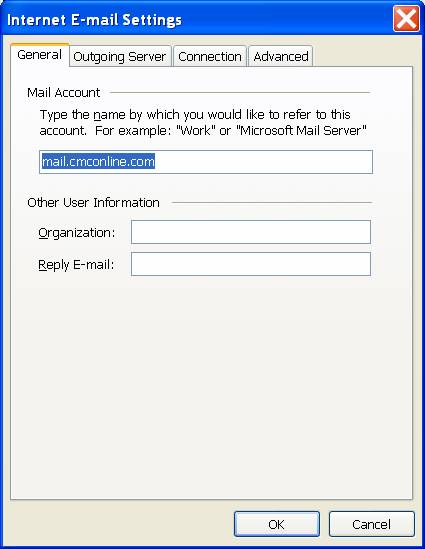 7. Click on the Outgoing Server tab.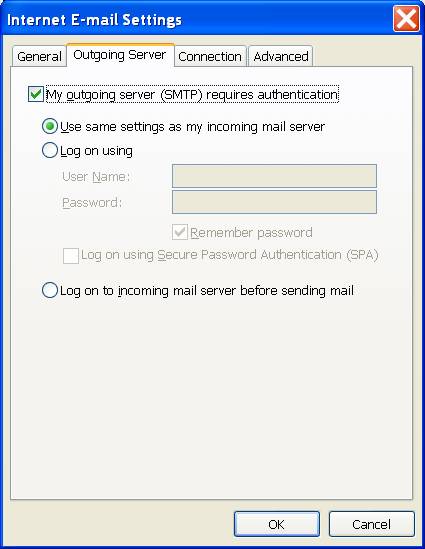 8. Check the box My outgoing server (SMTP) requires authentication. Make sure the Use same settings as my incoming mail server option is selected as well.
9. Click on the OK buttion.
10. Click on the Test Account Settings button to verify everything works.
11. Click on the Next button to complete the setup.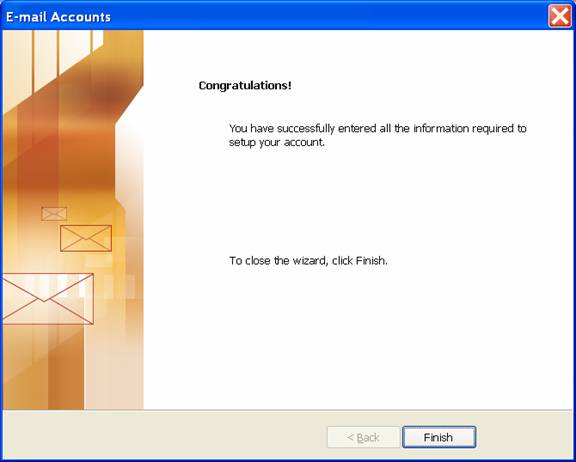 12. Click on Finish to close the dialog box.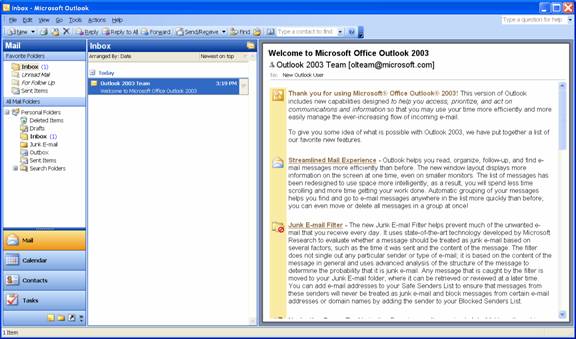 13. Your email should now be setup.